MOUNTAIN BIKE SUSPENSION
SERVICING | TUNING | SALES

-
SUSPENSION IS OUR SPECIALTY
Our team of professionally trained suspension experts is here to service and tune your suspension components, while providing world-class customer service. You schedule your day of service, and you'll never wait around not knowing what is happening with your components. Find your model for pricing and details.
SERVICING ON YOUR SCHEDULE
Schedule Service Day
Ship Your Component
Relax Until It Returns
We make it easy to service your components on a day you specify. To book a service with Trail Labs, simply pick the day you want your component serviced, ship it to us from anywhere in the US, and we'll send it back after your scheduled service is complete. You can relax until it arrives. It's that easy!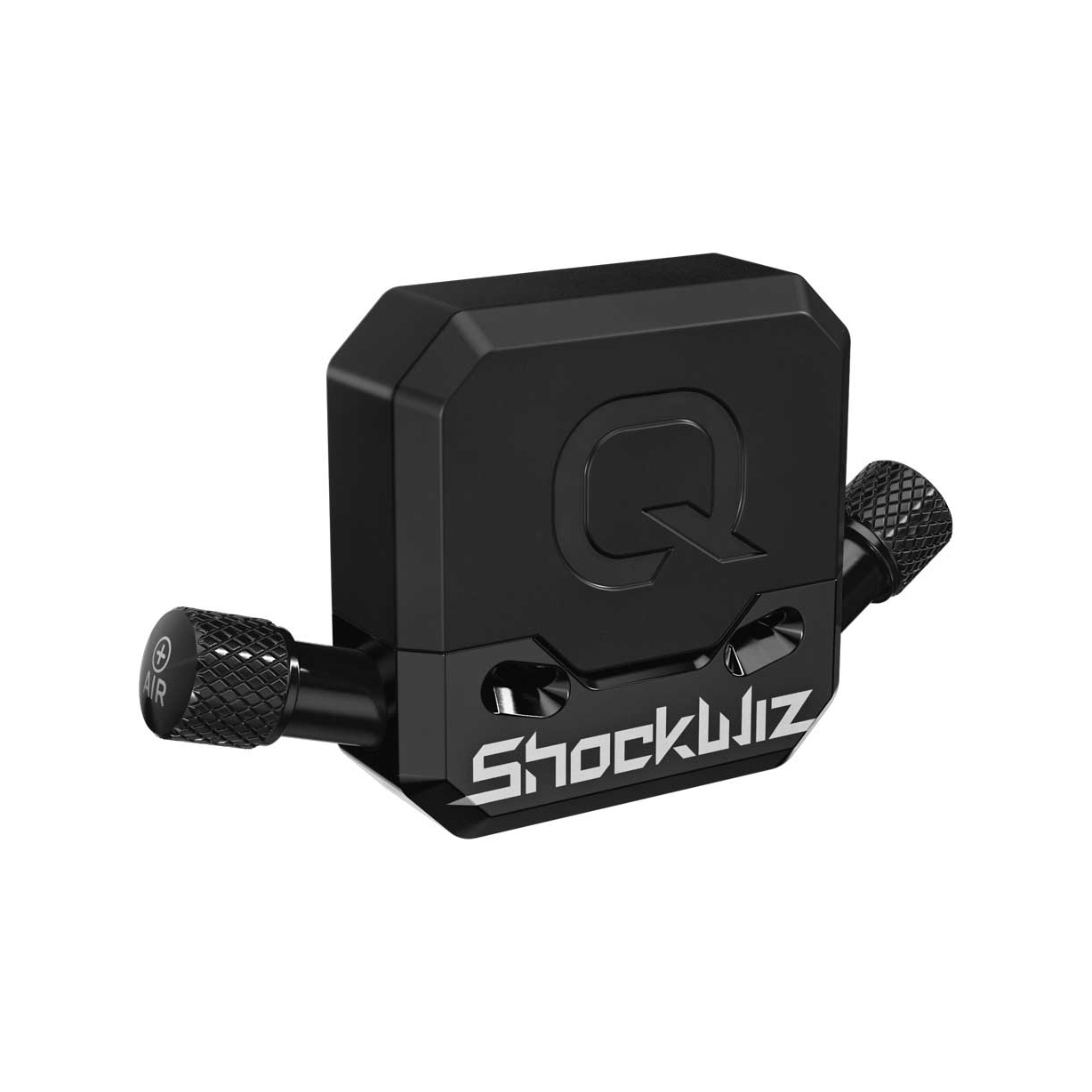 Rent Equipment
ShockWiz Suspension Tuning System
Rent a Quarq ShockWiz to dial in your suspension. It's easy to use and provides six suspension metrics to help tune your fork or shock. Rental includes everything you need to adjust your suspension. Trail-side tuning sessions are also offered by Trail Labs.
3 Day Rental: $50, or Week-Long Rental: $100
Read More about the Quarq ShockWiz.
ABOUT THE LAB
Trail Labs is a different kind of bike shop, specializing in expert mountain bike suspension service. We focus on prompt, accurately scheduled service, and pride ourselves on following manufacturer's guidelines for servicing and rebuilding components. Our mechanical processes have been fine-tuned by the industry's leading experts in mountain bike suspension technology.
You can schedule your service directly with us. Bike shops can also arrange for your components to be delivered to us.
We are located in Springfield, Missouri, near the middle of the United States. Visit our shop if you are in the area!